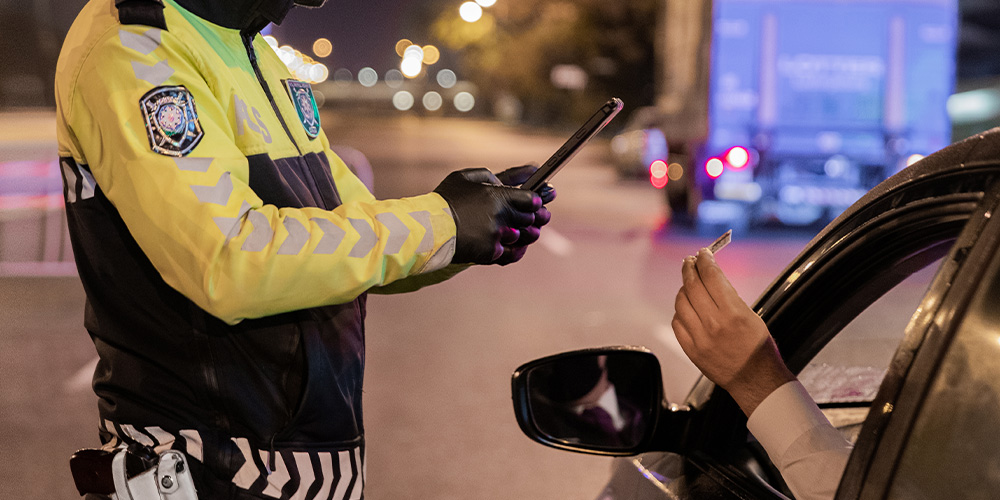 Ministry of Internal Affairs warning citizens!
29.12.2020
Due to the special quarantine regime announced in some cities and regions of the country for preventing the spread of coronavirus infection, entry and exit from the administrative territories is carried out only based on appropriate business trip certificates or data entered on the "icaze.e-gov.az" web site. Recently, there has been mass travel of people together with family members, especially those who are living and working in the territory of Baku, Sumgayit and Absheron district, to recreation areas in certain regions of the republic on weekends or under the pretext of pre-holiday business trips.

In order to prevent abuse of permits, the Ministry of Internal Affairs warns that those who attempt to enter or exit from the administrative territories where the special quarantine regime is applied on Saturdays and Sundays and on public holidays will not be allowed through the quarantine checkpoints.

The Ministry of Internal Affairs informs citizens that police and Internal Troops servicemen will conduct regular raids in the administrative areas of cities and regions where the tightened special quarantine regime is applied including the recreation centers, and all persons who abuse work permits to spend time in such recreation centers will be held liable in accordance with the legislation and their permits will be cancelled.

All measures are taken to ensure the safety of citizens and to protect the health of all inhabitants of Azerbaijan.

Thank you in advance for your patience and understanding.