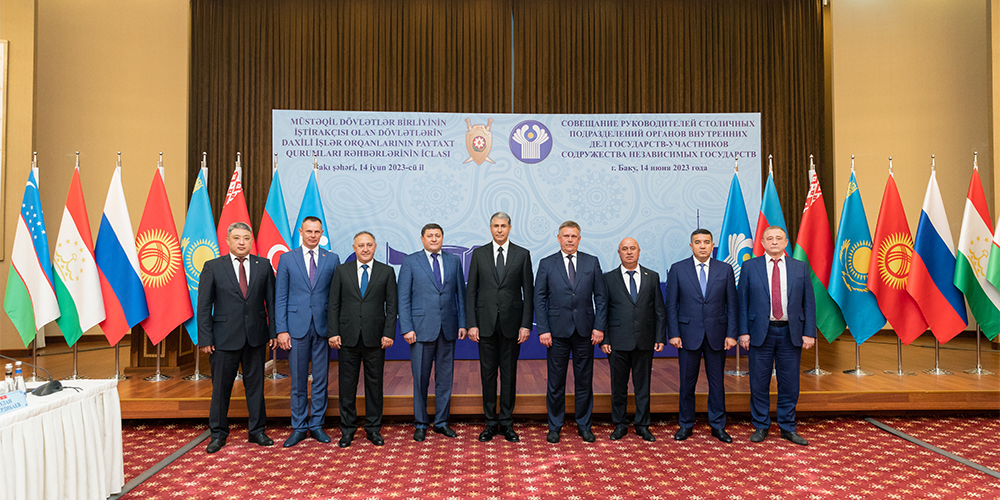 Meeting hold by police-chiefs of capitals of  CIS in Baku
On June 14, the Ministry of Internal Affairs held a regular meeting of the heads of the capital bodies of the internal affairs bodies of the states participating in the Commonwealth of Independent States. The Minister of Internal Affais of the Republic of Azerbaijan, general-colonel Vilayat Eyvazov participated in the meeting.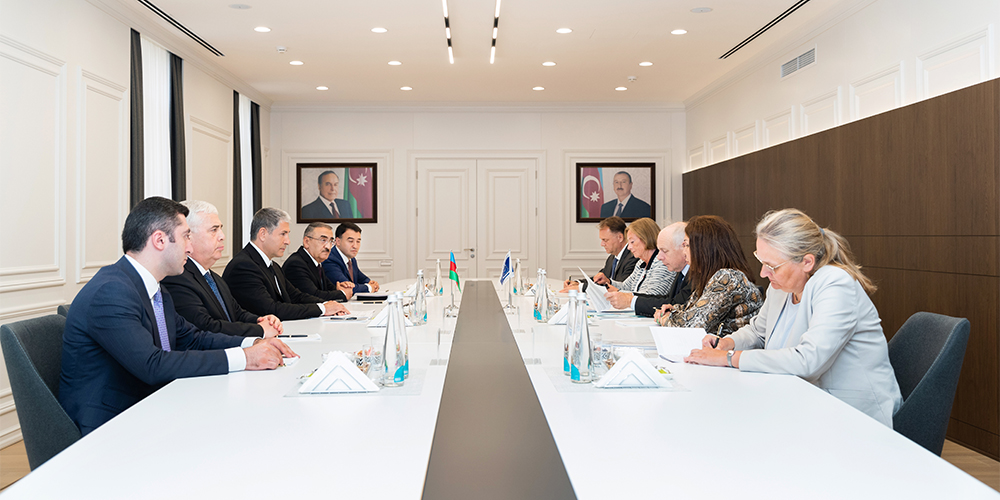 The MIA hosted a meeting with co-rapporteurs of PACE
On June 05, the Minister of the Internal Affairs of the Republic, colonel-general Vilayat Eyvazov, hold a meeting with co-rapporteurs of Parliamentary Assembly of the Council of Europe, Yan Lidle-Grainger and Mrs. Liz Kristoffersen.